Name: Ryo
Living in: Heart of Europe
Member of: Belgian beer lovers, Pushpullbar (1,2&3), Sketchucation
Studies: Architecture in Institut Saint-Luc Brussels (now Catholic University of Louvain)
Working Experience: 10 years as architect, 12 years as ArchViz geek
Portfolio (Web Site / Links):
http://www.quickit.be
Favorite Dish: mmmh... I've so many... Gyoza perhaps? or Xiao Long Bao? a good Penne arrabiata? a Pho? or a Whopper? a Tom Yam Koong?
Favorite Music: I'm not attached to any musician anymore, but Tori Amos, Pink Floyd, Dire Straits, ELP, Peter Gabriel and David Sylvian are still in good position in my heart, with Chopin, Stravinski and Debussy?
Hobbies:
Radio controlled things :
http://theoptimahouse.blogspot.be/search/label/VIRTUAL
sometimes combined with photography :
http://www.autoscalestudio.com/
My try at using game engines for architectural walkthrough:
http://archlife.skynetblogs.be/
We used in my office to fight in Renzo Piano's offices in Genoa, Ando's Toto offices, Zumthor's Vals baths, MVRDV's VPRO, etc. etc.
And perhaps do you remember this?
https://blog.miragestudio7.com/tamiya-m ... house/196/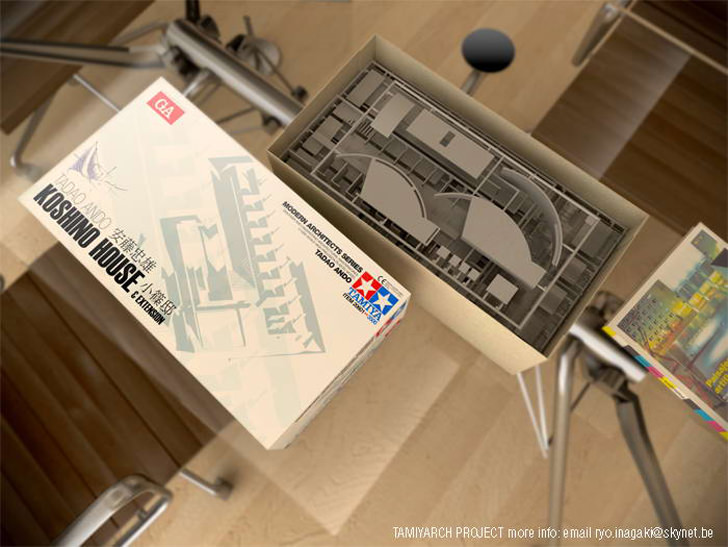 Life Motto: carpe diem
A Photo: I'm too shy