Motiva Layama
Posted: Tue Feb 18, 2020 12:49 pm
Total off-topic since it has nothing to do with Thea but at the end of the day I remember the feedback and ideas coming from the old-friends of this forum. So I'll paste the press release on this first post.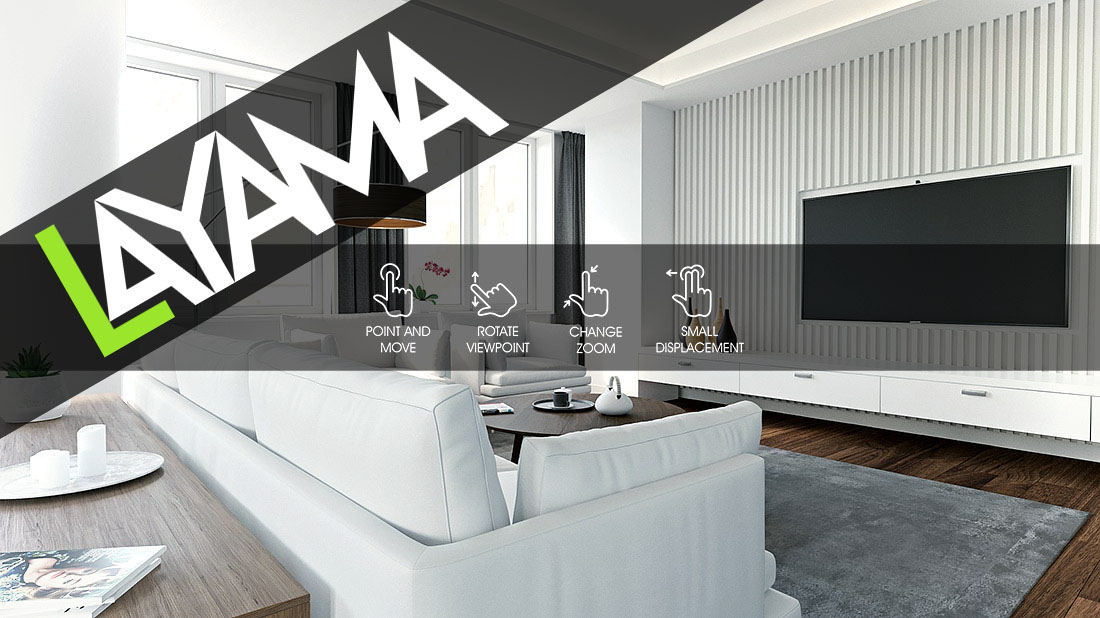 MOTIVA RELEASES LAYAMA
With a promo price that will increase by 1€ per day.
Everyone loves VR visualizations, but unfortunately, they have some major drawbacks: they need high-end devices and creating this kind of project is difficult and costly and after all, you still probably won't get the same quality.
In brief, real-time is expensive and not portable at all, that's why lots of people still use old fashioned 360 tours, they are cheap, lightweight and they retain the maximum quality you can achieve.
Motiva Layama closes that gap between 360s and VR by transforming your 3d projects into a pseudo-VR webpage, it keeps all the advantages of the 360s but includes a much natural navigation system, camera movements, in addition to this the creation of this projects is even much faster and easier than making that 360s.
Layama is not only a substitute to VR in some cases exporting your existing scenes from 3dsmax (Blender and C4D to come) but also a complement to your VR services since you can export your existing Unreal projects into Layama too.
MOTIVA LAYAMA
Share your art with everyone, run it everywhere
Get the complete info at
https://www.motivacg.com/layama